Maroua Attractions and its surrounding areas
Located in the Far North region of Cameroon, especially in the Diamaré district, Maroua is the capital of the Far North region. Maroua was established as an urban community in 2008 and it is the administrative center of the whole region. The mix populations are composed of several ethnic groups which are organized in traditional communities. Maroua is also known for its imposing ginger fields and its famous ginger liqueur. The People believe that the ginger liquor is good for sexual health and provides "lion power".
Maroua is also famous for its handicraft, the artisan center gathers about 50 artisans who exhibit daily their products. There are also tanners, potters, weavers, and blacksmiths. In addition to crafts, cotton is an important source of income for the population. The climate is tropical, dry and warm, the average annual temperature is 29 °C and the average annual precipitations are 794 mm.
Located in Far North Region, it was created in 1934 as a wildlife reserve and became a national park in 1968. It covers an area of 170,000 hectares and is also a UNESCO Biosphere Reserve. It is home to lions, elephants, giraffes, cheetahs, gazelles, warthogs and hippos.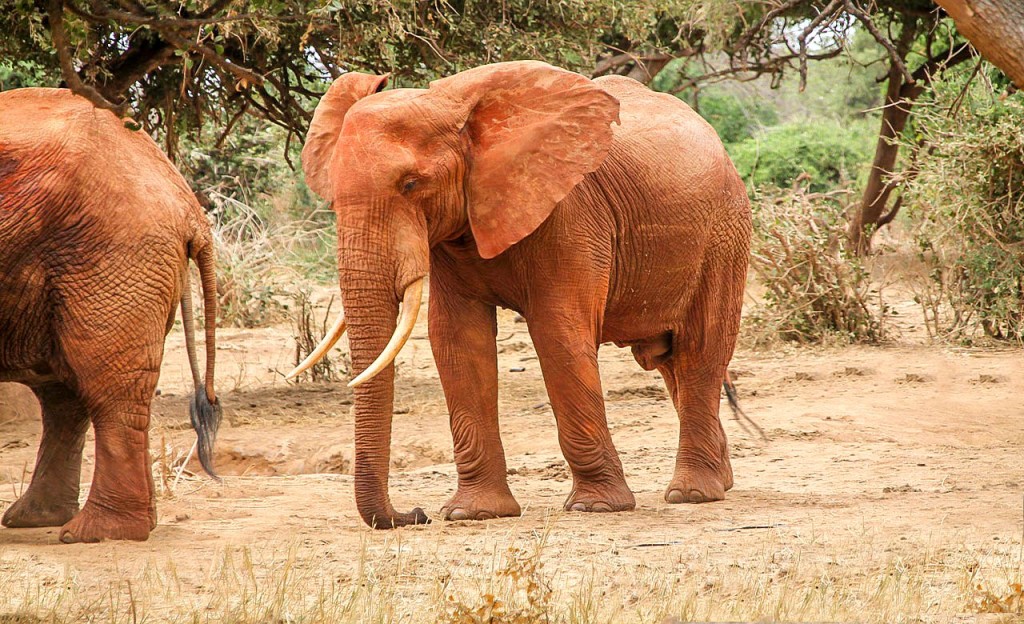 Located in the northernmost region, 70 km from Lake Chad, it was created in 1948 and covers an area of 45,000 hectares. The savannahs are in abundance here due to the desert climate. The fauna consists of hippos, elephants, various species of monkeys, gazelles and golden jackals.
Mozogo Gokoro National Park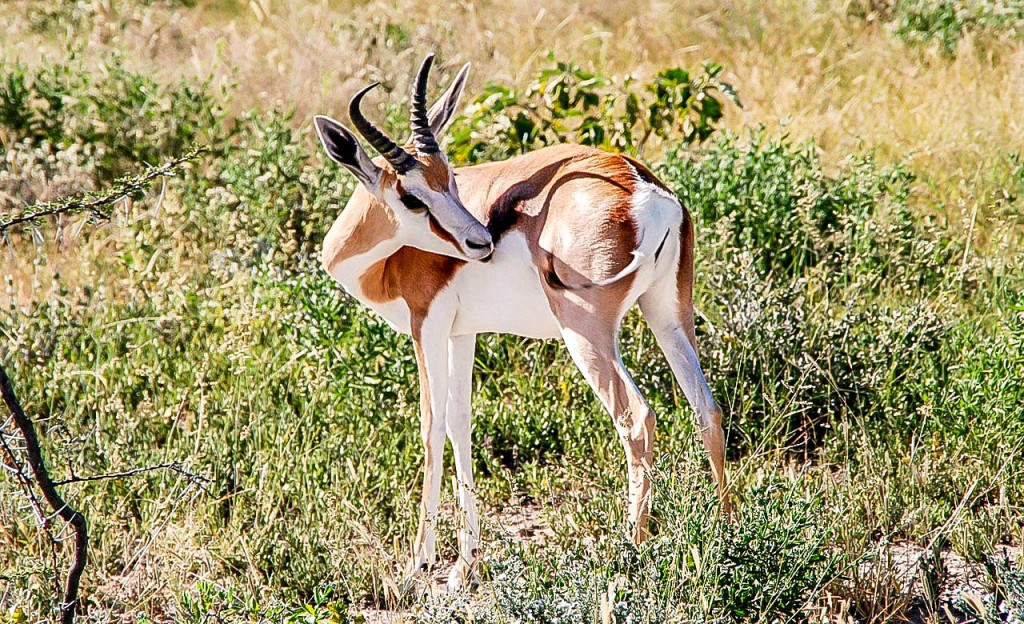 Unique, it covers an area of 1,260 km² and is considered one of the oldest rainforests in the world. He survived the Ice Age and today looks like a museum of more than 60 million years. It has a beautiful flora and fauna. More than 400 species of trees and many medicinal plants have been identified. It counts more than 300 species of birds, 174 species of reptiles and amphibians and 140 species of fish. Styled like a natural wildlife reserve, there are elephants, buffaloes, antelopes, leopards and chimpanzees and more.
Rhumsiki is a lunar landscape of peaks or sunrise and sunset are a characteristic and attractive beauty. Located in the province of the far north, Rhumsiki is a beautiful village near the Nigerian border, on which residents live in small stone houses scattered around the village. It is distinguished by its remarkable breathtaking landscape. It is one of the most popular tourist attractions in Cameroon and became an integral part of the Cameroonian tourism.