Cameroon is known as "Africa in Miniature" because it offers everything you want to see on the African Continent. Cameroon is divided into two major climate areas: the equatorial and sub-equatorial area to the south and tropical areas north. The south offers stunning tropical forests and beautiful sandy beaches, and in the north great deserts, beautiful lakes, savannahs. Volcanic mountains are found in both the southwest and northwest of the country.
What awaits you in Cameroon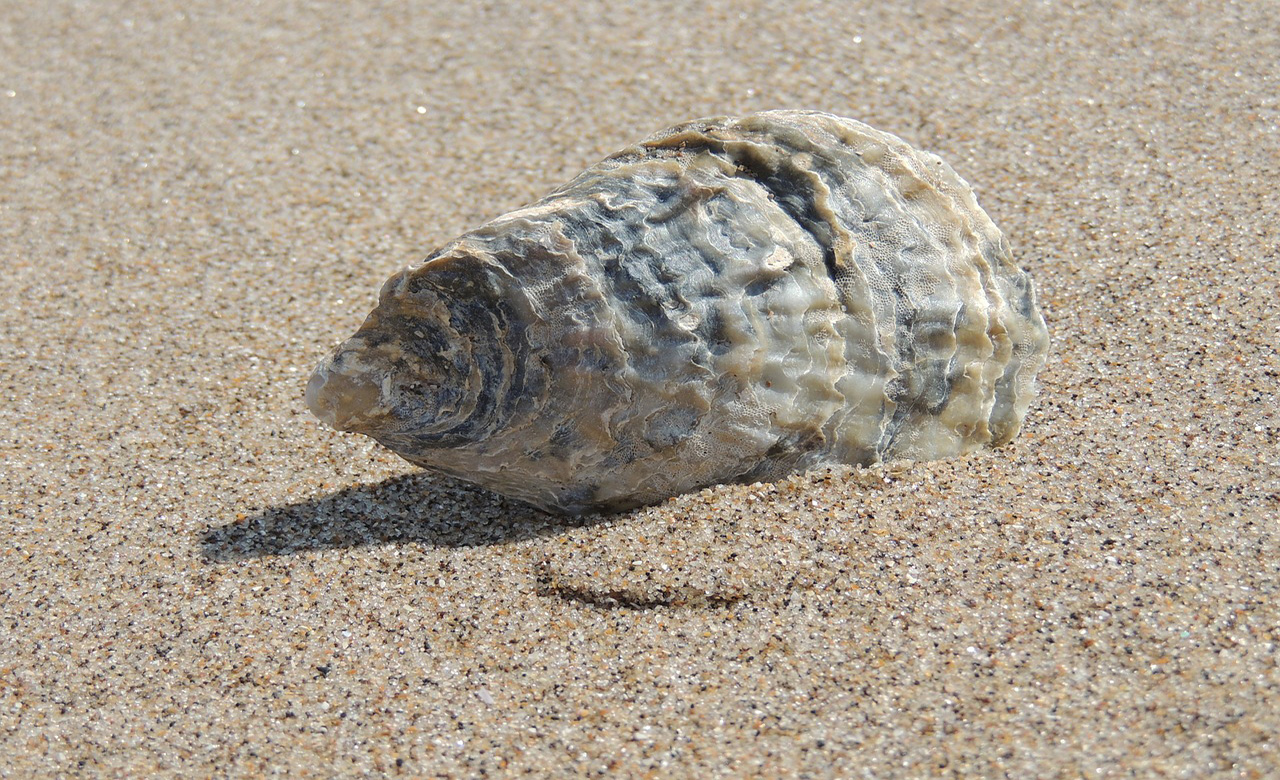 Historic buildings and monuments dating back to the colonial period are spread out over the country. The Foumban Museum has more than three thousand works of art and historical pieces, some dating back over 600 years. They tell the story of the  Bamoun people, one of the oldest kingdoms in Africa. You will discover colonial buildings and monuments such as the Douala courthouse. It served as a court for the native people where native chiefs were judges under German colonization. The Kings Bell Palace. King Akwa Palace (of the Sawa people) in Douala, The New Liberty Statue in Douala and the Monument to The Reunification of Cameroon in Yaoundé are examples of Cameroonian architecture and art.
Africa in Miniature offers a magnificent variety of landscapes, and you will be awed by the unique and impressive flora and fauna of this beautiful country. A visit to any of the national parks is a must. A visit to Mount Cameroon National Park is a dream for hikers and mountain climbers. Climbing the mountain is possible between November and February. It is considered not only the most active volcano and, at 4,100 meters above sea level, it is the highest West African peak. There is also Mount Mbapit, the legend says that stones thrown into the crater lake will never hit the water, the water will remain undisturbed. A safari is an unforgettable experience for many visitors. The flora is just as beautiful as the animals themselves. Gorillas, elephants, giraffes, gazelles, antelopes, leopards, cheetahs are among just a few of the animals that can be seen in Cameroon. Africa in Miniature, with over several hundred species of birds, is a birdwatchers wonderland. And if that is not enough there are the beautiful golden beaches of Kribi and the black sand beaches of Limbe.