Transportation in Cameroon
The main means of transportation in the cities are taxis and motorcycle taxis known as "Bendskin". Taxis can be hired individually or in groups for about 2,000 to 3,000 CFA ($3.50 /3 €) per trip. However, most small cities are just equipped with Mototaxis as transportation. Buses, trains and flights are used in long-distance transport only.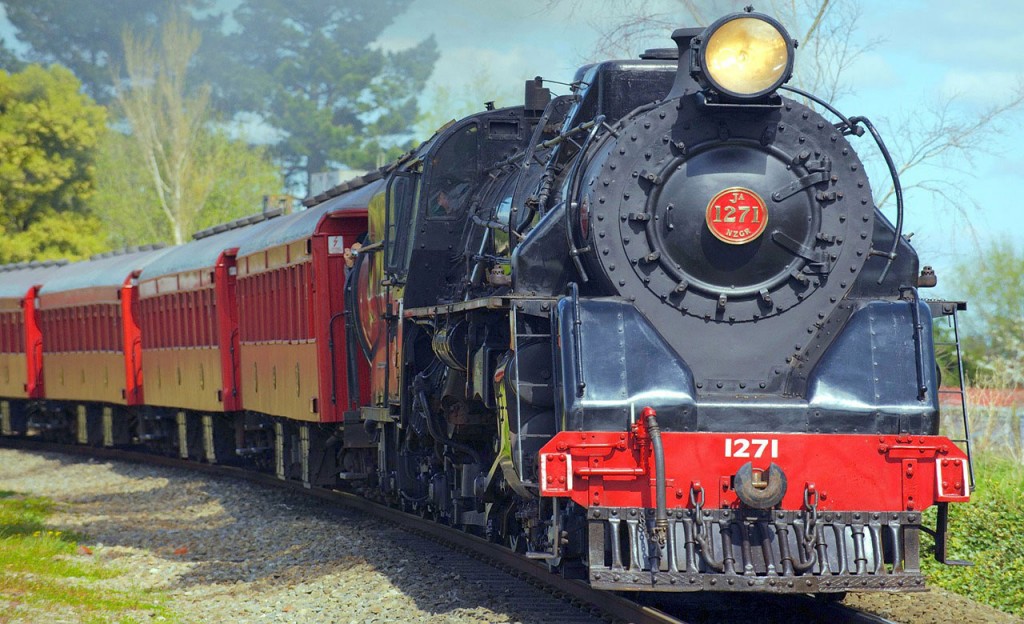 Cameroon has a good rail system which allows people to easily reach many cities. The Camrail Company has been operating successfully since 1999. The company takes care of the maintenance and the extension of the rail network.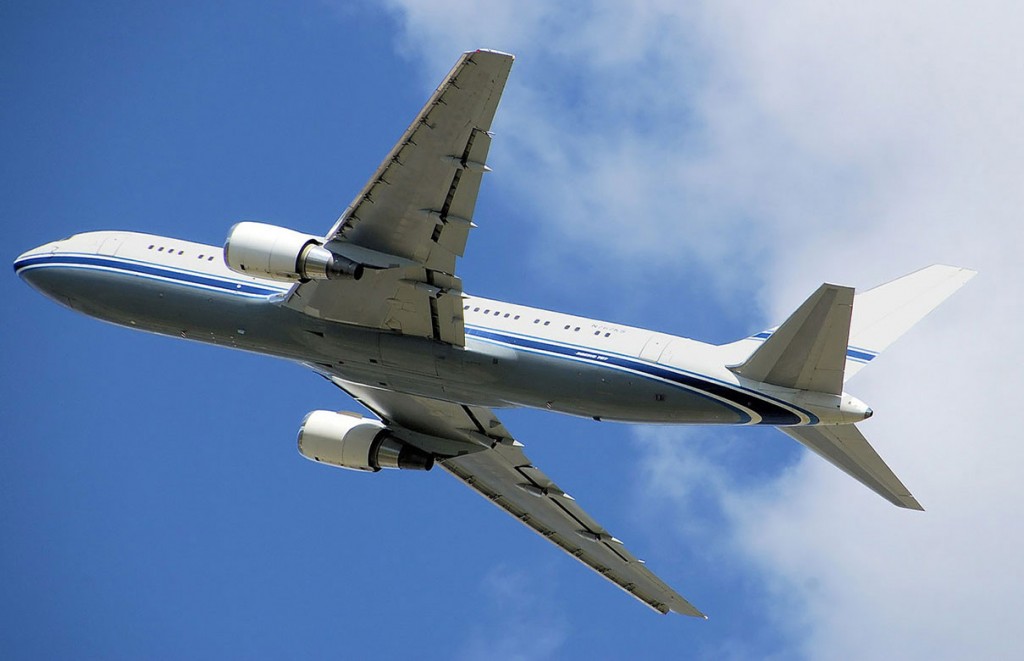 Cameroon has four international airports in Douala, Yaoundé, Garoua and Maroua. The biggest been those in Douala and Yaoundé. They service Camair-Co, Air France, Swissair, Turkish Airlines, Royal Air Morocco, Brussels Airlines, Ethiopian Airlines and Kenya Airways. There are also many small airports for smaller planes.