Attractions of Bertoua and its surrounding areas
Bertoua is located in the Eastern region of Cameroon, especially in the district of Lom-et-Djerem and was created in 1927 by Gbayas Venus. It is about 350 km from Yaounde and its cover an area of 100 km². Bertoua has a subtropical climate with rainfall of about (1500 à 2000 mm / year) and constant temperatures throughout the year. The average temperature is around 24° C. The area is dominated by large trees, there are almost 1,500 plant species and more than 500 animal species and the region has many other attractions as well as ecotourism, hunting, trekking, photo safaris and much more.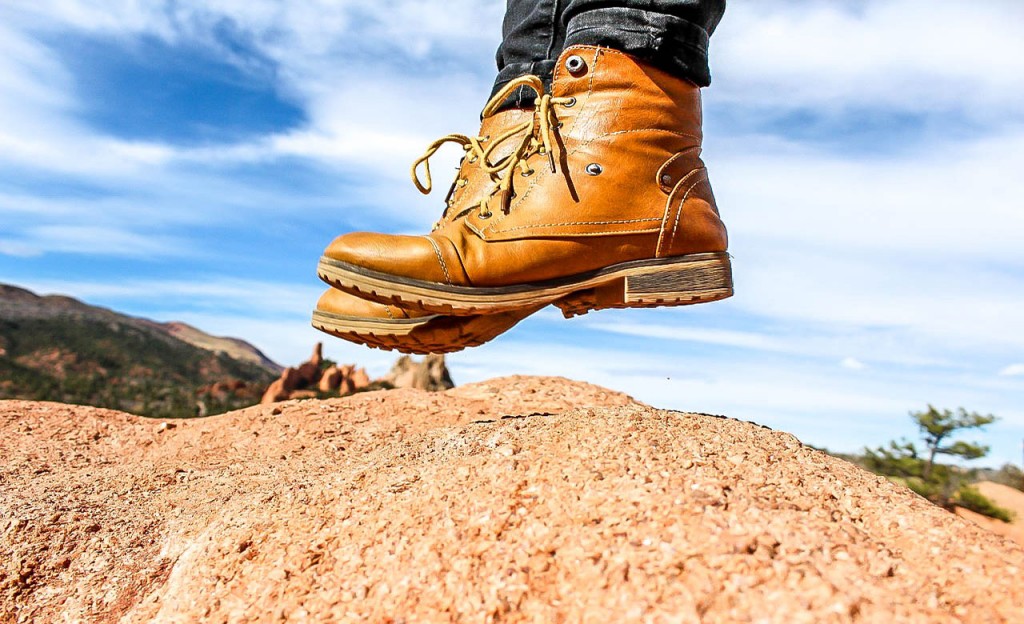 This dense forest region is becoming the leading destination for ecotourism in Cameroon. The Cameroonian government and many NGO's are making efforts in order to preserve the natural heritage from urban influence and pollution particularly in the Dja Reserve and recently the national parks of Boumba Bek and Nki.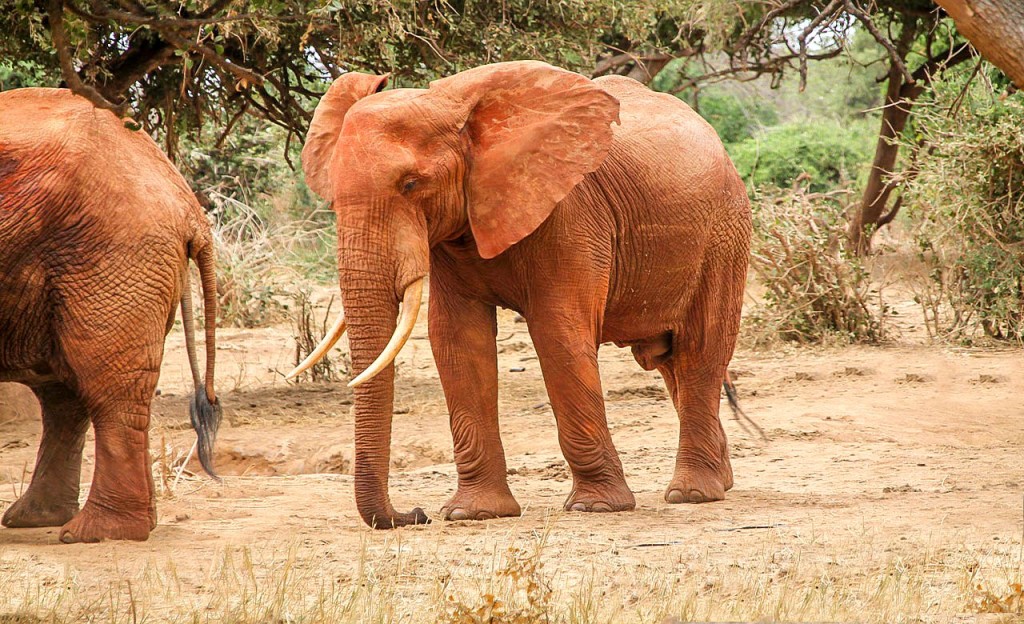 Almost completely surrounded by the Dja River, which forms a natural boundary, the reserve is especially noted for its biodiversity and the variety of primates that live there like lowland gorillas, chimpanzees, forest elephants to name a few. The 526,000 hectares reserve is integrated with the rainforests that form the Congo basin and nearly 90% of this area has remained untouched.
Located in the southern region, it was created in 1999 and covers an area of 217,854 ha. It consists mainly of rainforest and part of the Congo Basin. The National Park is the realm of many birds and other animals such as elephants, gorillas, chimpanzees, reptiles, buffaloes, antelopes and over 300 species.
The parks of the East are characterized by clearings and observation towers from which the animals and birds can be observed while taking pictures. Images and great shots are also offered to visitors in small and large savannahs including Lobeké National Park.
In addition to national parks, nature reserves and ecotourism sites, this region offers many other attractions. One can observe beautiful waterfalls and lakes scattered throughout the region and mountain ranges that offer several options for trekking. One can also observe hippo's ponds such as those from Ndedele and Lala, colonial vestiges spread in the area, Pygmies encampments and much more.